ITW 2024 is the place where game-changing collaborations are born, and where you can rub shoulders with industry titans. It's your chance to stay on the pulse of cutting-edge trends, with expert speakers sharing unlimited knowledge. And finally, it's all about networking, networking, and more networking. If you're looking to supercharge your career, uncover the latest innovations, and make connections that matter, ITW 2024 is the place to be. Your future self will thank you for showing up. Don't miss out!
The world's most influential connectivity event
Attending ITW 2024 means you're at the epicentre of industry giants. With the biggest companies in the connectivity sector present, this event provides an unmatched opportunity for networking, learning, and collaboration. By participating, you can engage with the foremost players in the field, forge partnerships with key industry influencers, and gain insights into the strategies and innovations driving the industry forward. ITW 2024 is your gateway to connecting with the industry's top players, opening doors to potential collaborations, and positioning yourself for success in the ever-evolving world of connectivity.

See who attended in 2023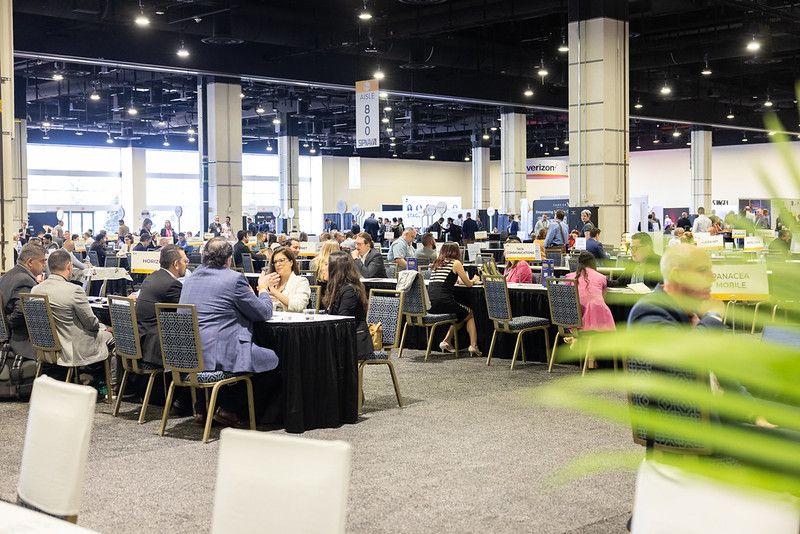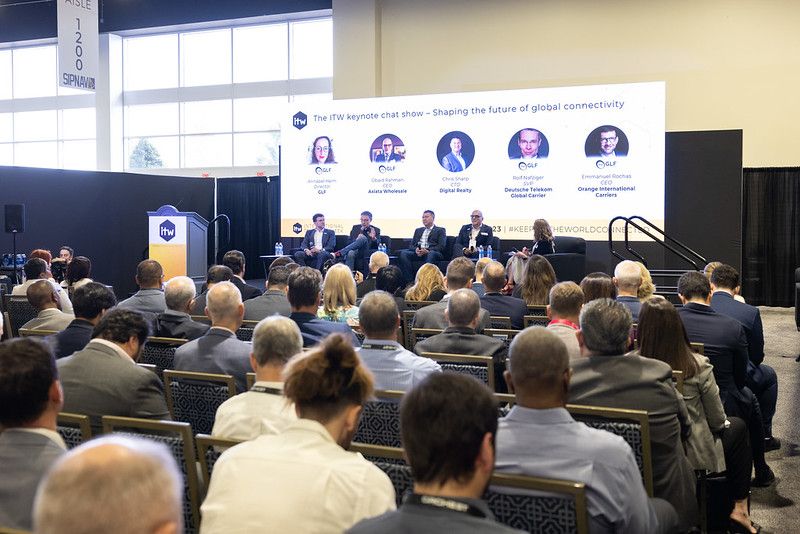 The biggest names in the industry sharing unparalleled thought leadership
Attending ITW 2024 is your key to gaining unparalleled thought leadership. This event is not just about connectivity; it's where the brightest minds converge to share insights, innovations, and future visions. By being a part of ITW 2024, you're not only tapping into the latest connectivity trends. Whether you're seeking to lead in your industry or simply stay ahead of the curve, ITW 2024 offers a unique opportunity to enrich your expertise and propel your business to new heights.
ITW 2024 will feature thought leadership from the most senior executives in the industry. With distinct summits across three stages, there is content for everyone, whether you need to understand how best to seize the AI opportunity, explore the developments in FTTH, or even see how interest rates are impacting debt financing. The agenda is curated to provide you with the knowledge to put your best foot forward.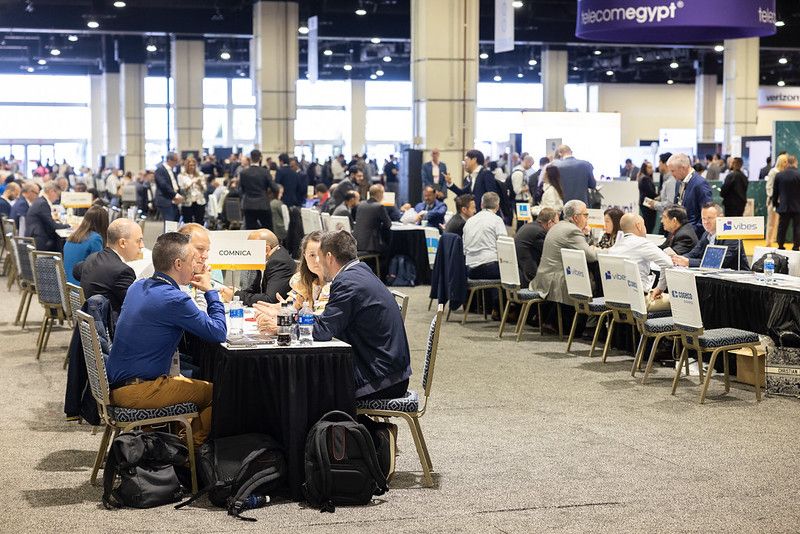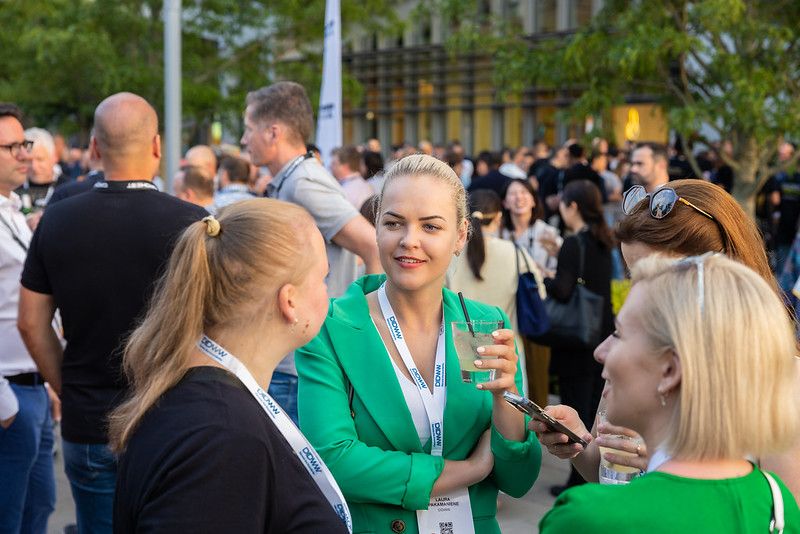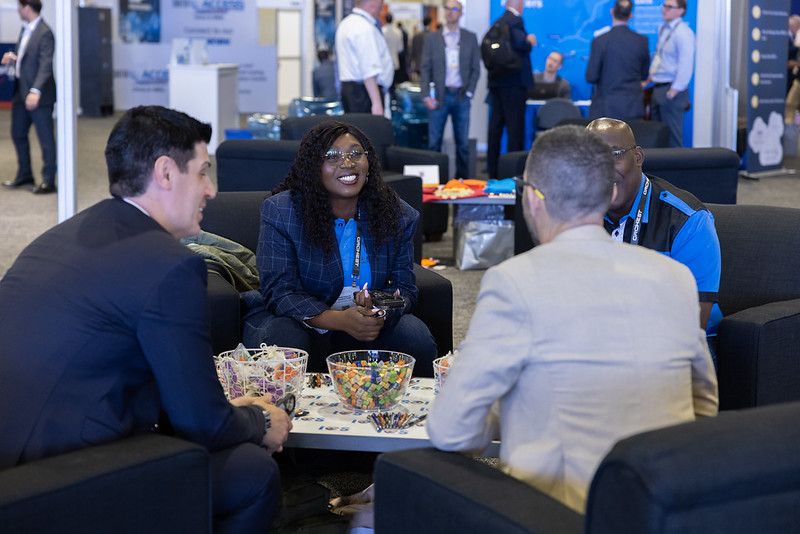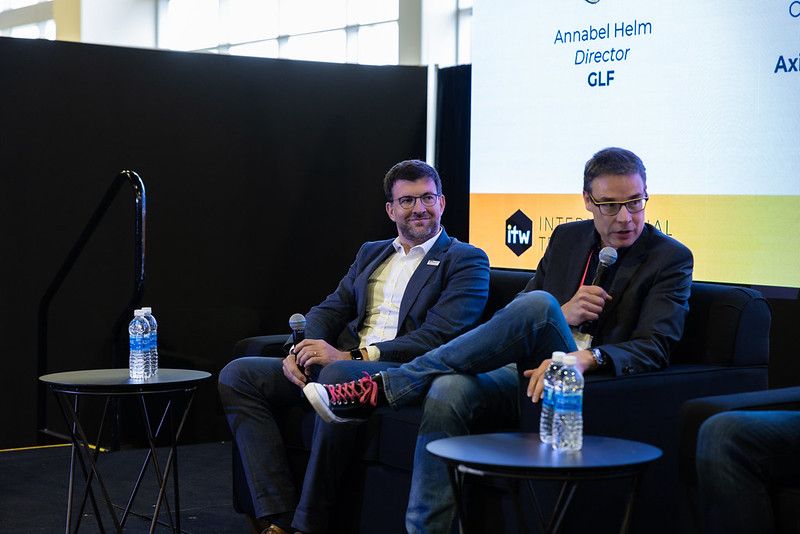 Top reasons to attend ITW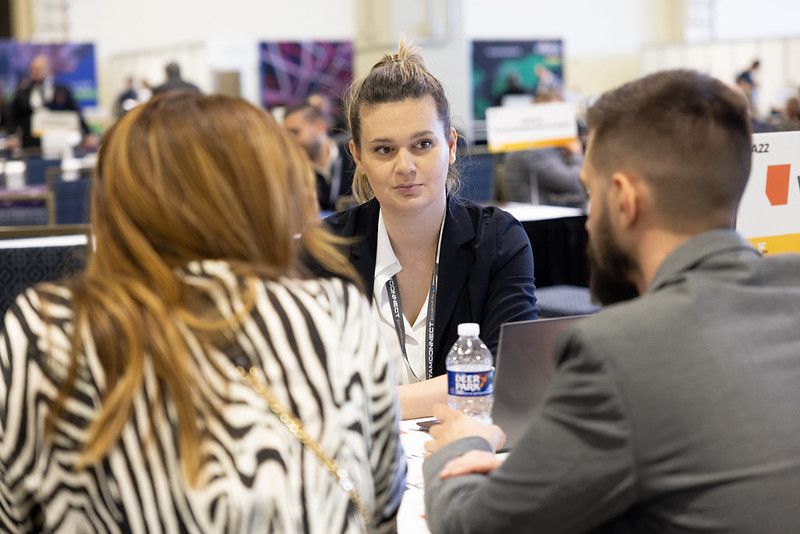 Networking Powerhouse
ITW 2024 is a global hub for networking. Meet industry leaders, peers, and potential partners from around the world, creating connections that can drive your business forward.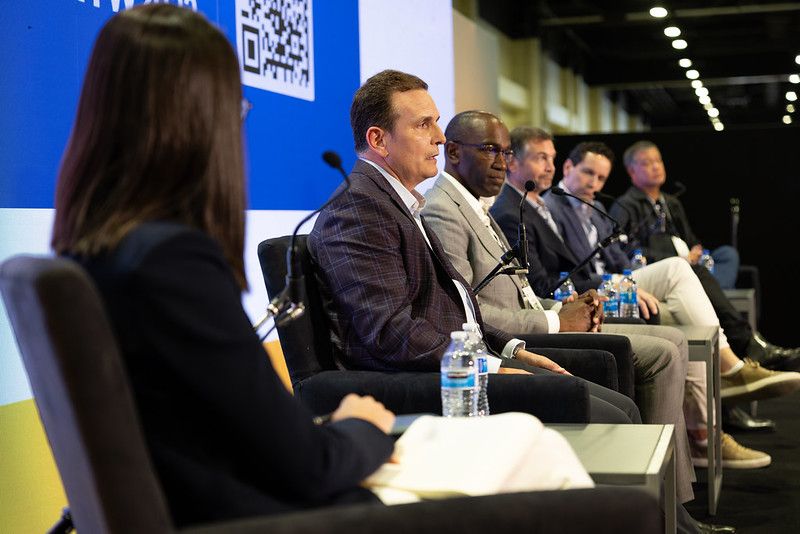 Innovative Insights
Stay ahead of the curve by gaining access to the latest trends, technologies, and strategies. ITW 2024 showcases cutting-edge solutions and thought leadership to inspire innovation.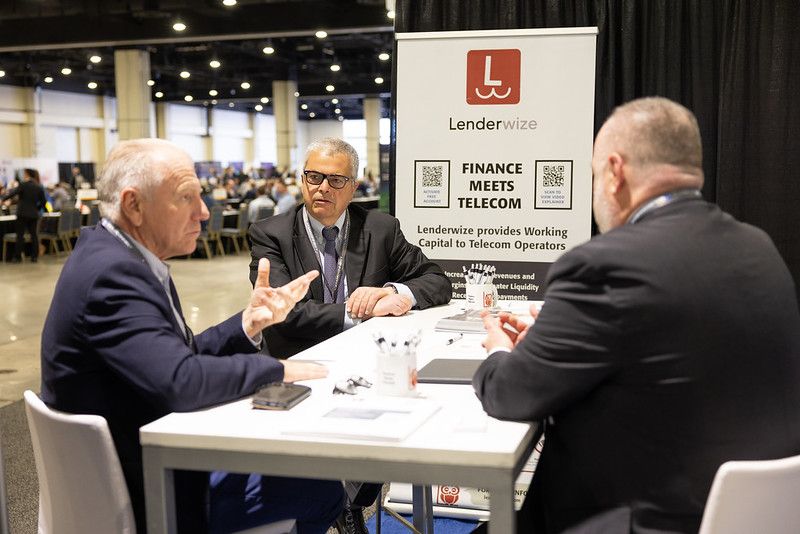 Market Expansion
Explore new markets and opportunities. Engage with diverse industry segments, fostering expansion and global growth for your business.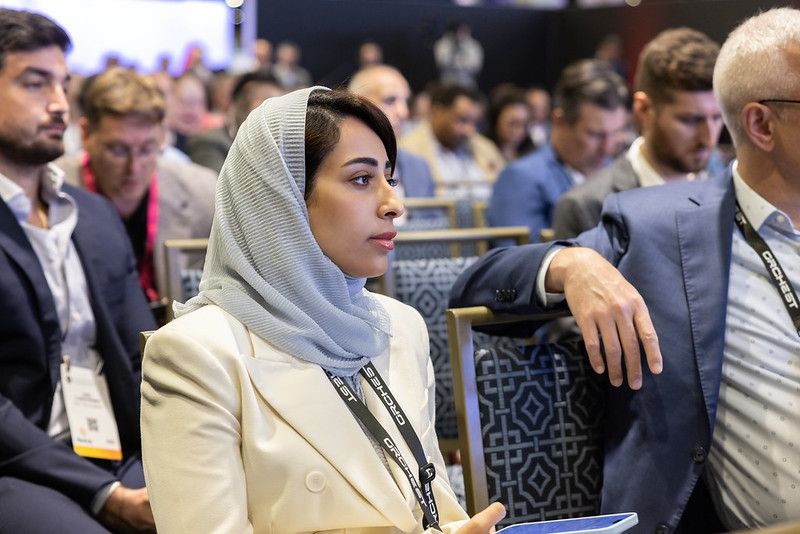 Thought Leadership
Learn from industry experts and thought leaders who will share their experiences and knowledge, empowering you with the tools for success.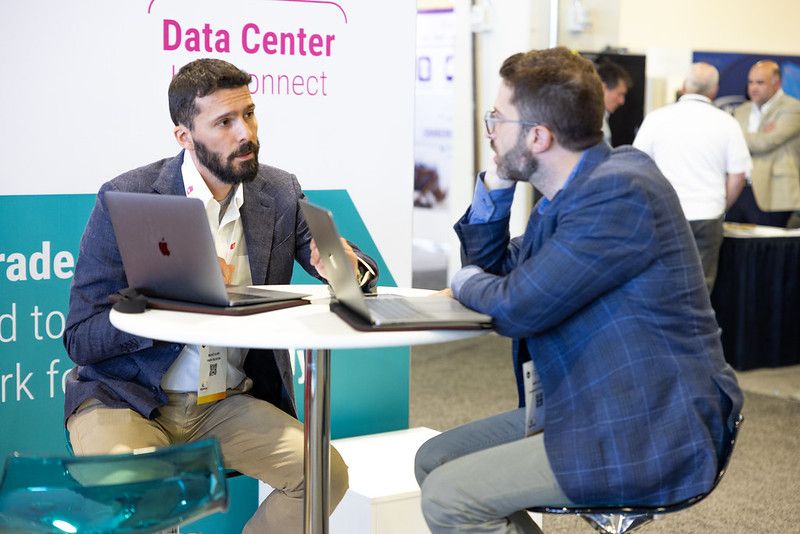 Deal-Making
ITW 2024 is the ideal platform for deal-making and partnerships. From startups to industry giants, this event offers a fertile ground for collaboration and business development.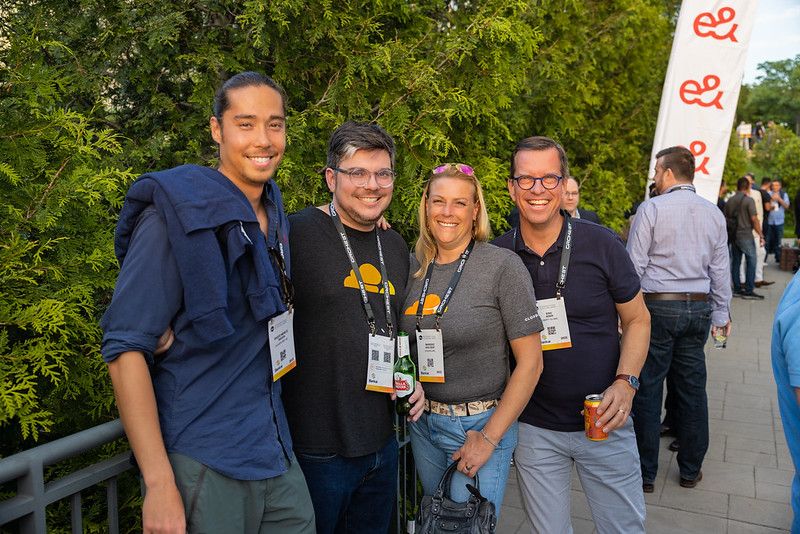 Social Engagement
Enjoy lively social activities, including happy hours and networking receptions. These events provide a relaxed and enjoyable atmosphere for building relationships and unwinding after productive sessions.