Southern Cross Cables Ltd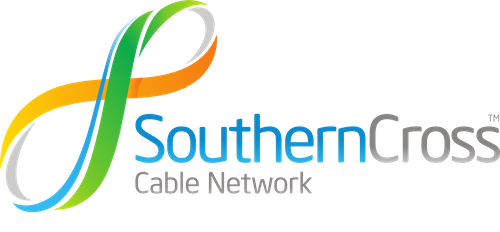 Southern Cross Cable Limited (SCCL) is a leading independent Australasian supplier of international capacity solutions to Carriers, Content Providers and Internet Service Providers connecting Australia, New Zealand and the Pacific region with the United States. SCCL was originally formed in 1997 to establish the Southern Cross Cable Network, a twin submarine cable link between Australasia and the United States West Coast.
The Southern Cross Cable Network is designed to provide enhanced reliability, quality, and network efficiency, with the network being further enhanced by the commissioning of the Southern Cross NEXT cable in July 2022 adding a third high capacity route to the Southern Cross network eco-system.